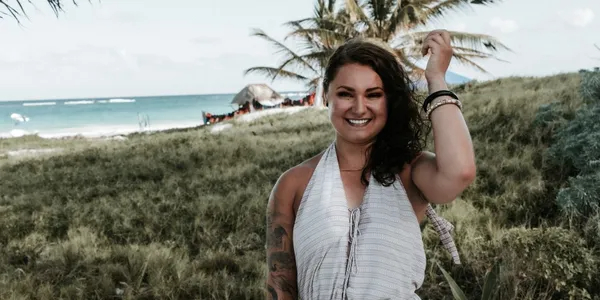 MARLYS WILSON, CRSP, GRADIOSH, NCSO
I'm Marlys Wilson, the founder of 1st Quality Safety Consulting. While holding the CRSP, GradIOSH and NCSO certifications, I am consistently focusing on improvement and dedication not only to my career, but my hobbies as well which include being a nationally-qualified figure competitor and travelling to warm destinations. On top of being one of the youngest CRSP's in the country, I have several years of experience working as a safety professional on Imperial Oil and Suncor sites. I love going above and beyond with any project I am tasked with while taking a millennial yet realistic approach to safety. I look forward to helping you begin or revamp your safety program!
I'm Elizabeth Brown, the Sr. Safety Consultant for 1st Quality Safety Consulting. I have over 16 years of experience in Occupational Health and Safety and am passionate about my career. I believe with training and mentoring, all employees will improve their own personal safety and increase their hazard awareness. Every company, large and small, needs to have a safety program that will allow their employees to be healthy and safe both on the job and off. I focus on helping companies develop and improve their safety program. I have worked in many different aspects of safety including Peer Audits, Client Compliance Audits, maintaining client's safety programs, managing safety during turnarounds. Oil and Gas plant maintenance, commercial and residential construction. I also have extensive experience in developing and training behaviour-based programs with a focus on leading employees to a safety conscious workplace for a better future for them and their family. I love spending time with my family, traveling and sunshine.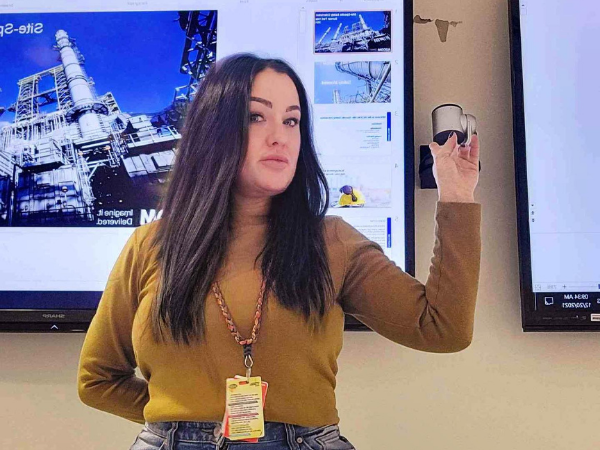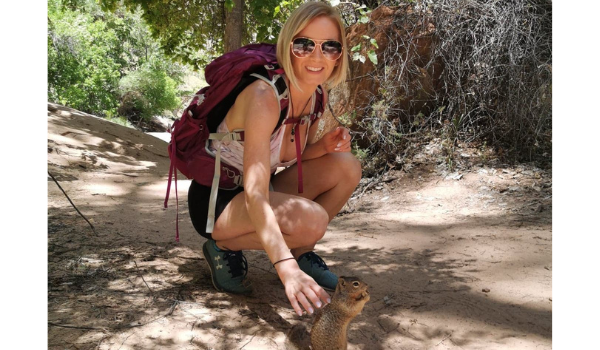 I'm Sarah Hughes, the Training Lead and Sr. Safety Consultant for 1st Quality Safety Consulting. I have over 9 years of experience in health and safety primarily in the oil & gas and construction industries. My passion for teaching drives my motivation to facilitate safety courses in a way that will set your management, supervisors and front-line workers up for success with the skills and knowledge they need to drive their careers with safety at the forefront. By using a hands-on approach for safety training, I ensure students are engaged and can put into practice the knowledge they have acquired. When I am not working, you can find me spending time with family or hiking to the summit of a mountain in the Rockies.