Safety Program Digitalization Go Paperless with All Your Forms
SAFETY COMPLIANCE HAS NEVER BEEN SO EASY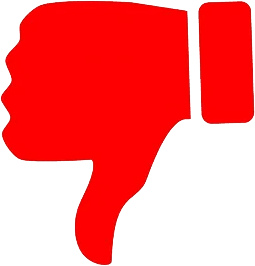 ILLEGIBLE HANDWRITING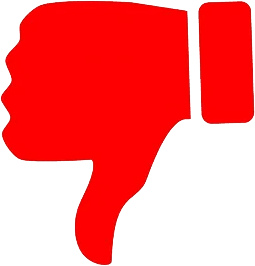 LOST OR MISSING DOCUMENTS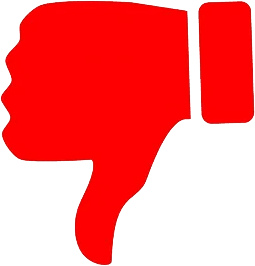 SEARCHING THROUGH FILING CABINETS
Safety programs are essential but managing the program doesn't need to be difficult. Handling the mounting demands of due diligence is logistically impossible on paper. Consider the time and cost of a paper-based safety system:
Distributing revised forms/manuals/materials to, and from, office and field
Wages of employees to accomplish the process
Scanning, photocopying, uploading, filing, and storing paper
Stationery, printing and office expenses
Time spent locating documents for internal or external audits
How can our Digital Safety Management Software benefit your company?
It allows your company to move your entire safety program from clipboards and filing cabinets to mobile apps on the web. This system significantly eases the burden of both time and cost. It provides speed of form completion, visibility of data, ability to track activity, accuracy of record-keeping and ease of data analysis.
Consider the advantages of a digital system:
Access to entire safety program at your fingertips through a mobile app or on a computer

Reports can be monitored and consulted in real-time by the safety coordinator regardless of the location of the work

Forms are automatically sorted by location, form name and worker's signature

Visitors can easily check in to site by scanning a QR code

Safety form reminders help hold workers accountable for required forms at the required unique frequencies

Time-stamped and location-stamped photos provide incontrovertible evidence that a hazard was corrected

Quickly collect sample documents for an audit

Easy to track expiring and expired certifications with digital copies of training certificates using the built-in training matrix

Frees up supervisors to focus on spending time in the field and ensuring projects progress safely and on time

Reduces the probability of illegible handwriting, missing documents and time spent searching for documents

Enables live updates to policies and procedures

Allows the creation of custom forms (FLHA's, Toolbox Talks, Inspections, Incident Investigations, JSA's, Near Miss/HID Forms, etc.)

Increases the speed and ease of distributing safety documents (company policies, safety manuals, SDS, SWP, SJP etc.)

Easy to learn and fast to use
Our Digital Safety Management Software will help you maintain the highest level of safety possible, making your safety program more efficient, effective and significantly enhanced. You won't miss your clipboards and filing cabinets!
Contact Us to schedule a 30 minute no-obligation demo and we will show you why you should go paperless!