COMMERCIAL DRIVER TRAINING BUNDLE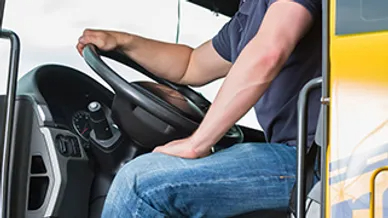 This online course package includes a variety of required and recommended courses that help commercial drivers meet legislated training requirements. Meets NSC requirements.
CANADIAN HOURS OF SERVICE PROGRAM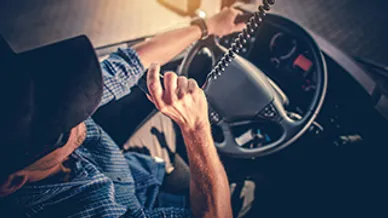 This online Federal Hours of Service course is designed to explain the hours of service regulations governing the transport industry within Canada under the Motor Vehicle Transport Act.
DAILY PRE-TRIP INSPECTION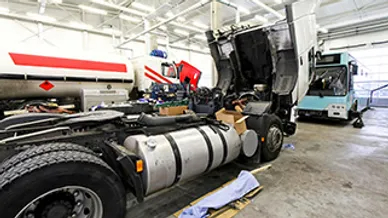 This online course provides drivers with an understanding of how to properly perform their required inspections, as per National Safety Code compliance, and explains how to address any defects that may be found.
DEFENSIVE DRIVING: 3 DEMERIT REDUCTION PROGRAM (ALBERTA)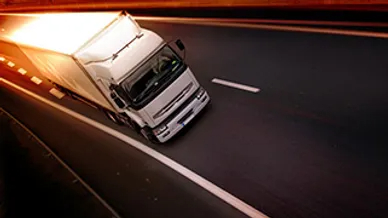 This online Defensive Driving program is approved by the Alberta Government for removal of 3 demerits points from an Alberta operator's licence. A minimum mark of 80% must be obtained on the final exam to qualify for the demerit point reduction.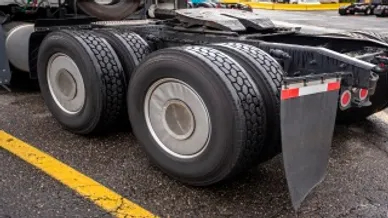 This online Towing Trailers course is designed to provide an understanding of how towing a trailer affects the vehicle you are driving and what you can do as a driver to stay safe as you tow your load.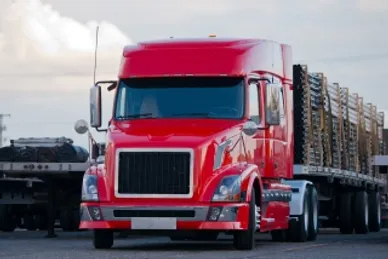 View a complete list of our driver training courses!