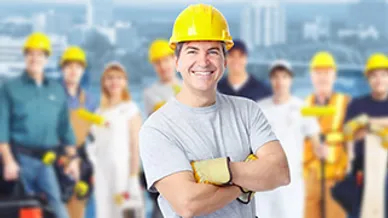 Designed for supervisors, this course helps participants understand their role in supporting their health and safety management system. This course consists of four modules:
Supervisor's Role
Hazard Identification, Assessment, and Control
Formal Workplace Inspections
Accident/Incident Investigation
HEALTH & SAFETY COMMITTEE (HSC)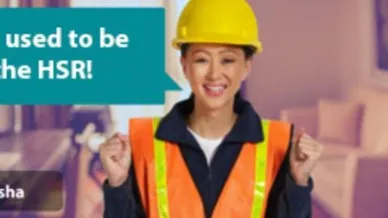 This course offers a comprehensive introduction to Health and Safety Committee (HSC) and Health and Safety Representative (HSR) roles and responsibilities. Taking this course contributes to the required hours of training for HSC members and HSRs. This 6-hour course is self-paced and can be completed in multiple sessions if necessary. This course is approved by Alberta Labour and meets the Alberta OHS legislated training requirements for HSC co-chairs and HSRs and is also recommended for all HSC members and for managers supporting the HSC or HSR.
WORKPLACE HARASSMENT AND VIOLENCE PREVENTION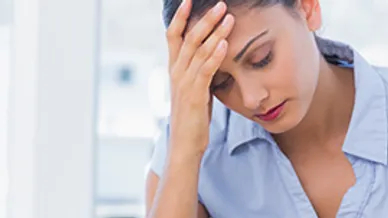 This online Workplace Harassment and Violence Prevention course is designed to help individuals understand how to identify incidents that could be considered workplace harassment and/or workplace violence. It addresses how such incidents might be prevented and practical procedures for addressing incidents in work site settings.
INCIDENT INVESTIGATION AND ROOT CAUSE ANALYSIS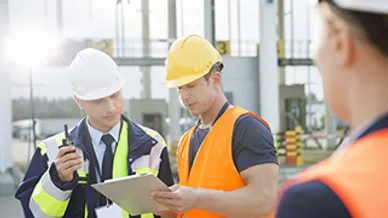 This online Incident Investigation and Root Cause Analysis course is designed to provide the knowledge and skills necessary to respond effectively to incidents by following a well-defined process for investigations.
FORMAL WORKPLACE INSPECTIONS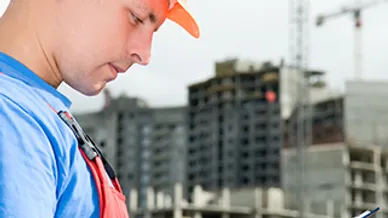 This online Formal Workplace Inspections course provides the tools and knowledge needed to conduct an efficient workplace inspection.
HAZARD ASSESSMENT, IDENTIFICATION AND CONTROL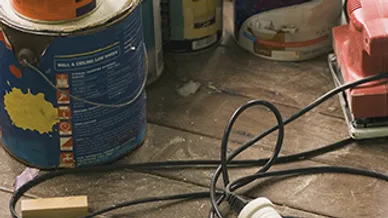 This online Hazard Identification course will help keep you safe on the job by showing you how to prevent injuries and illness in the workplace through hazard identification, assessment, and control.
DUE DILIGENCE FOR SUPERVISORS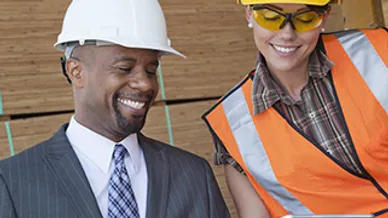 This online Due Diligence for Supervisors course is designed to help supervisors meet their obligations for safety in the workplace by defining due diligence and describing what employers and supervisors must do to meet due diligence requirements.
REASONABLE SUSPICION AND MANAGING IMPAIRMENT FOR SUPERVISORS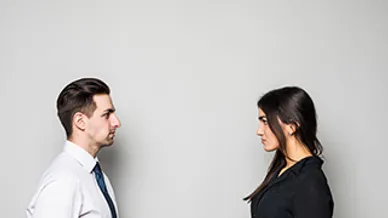 Substance abusers cost employers approximately $10,000/year due to absenteeism, low productivity, lost-time accidents, and increased health and Workers Compensation Board (WCB) costs. This statistic is alarming, but it's also crucial that employers understand that they cannot test employees for drugs or alcohol randomly without proper documentation and proof.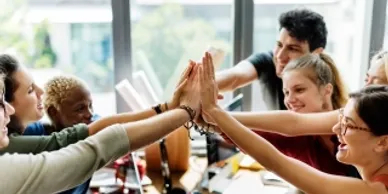 View a complete list of our leadership and supervisory courses!