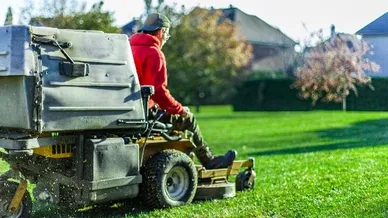 This class covers the principles of safe operations as they pertain to the following topics and more: mowers, aerators, trimmers, blowers, brush cutters, chainsaws, edgers, splitters, pressure washers, tillers, spreaders, grinders and more.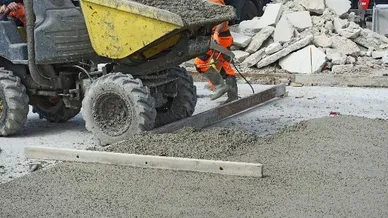 This Concrete Power Buggy course satisfies requirements for the classroom portion of operator safety training.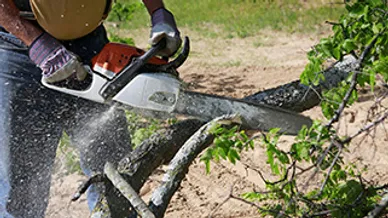 Using live action demonstrations, animated diagrams, and interactive activities, this online Chainsaw Safety course provides you with the knowledge necessary to operate and control your chainsaw both safely and effectively.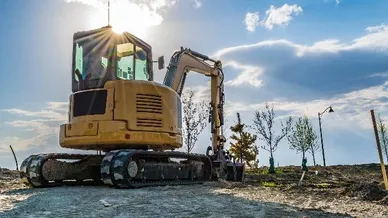 This course is an online, Canada-Compliant and I-CAB recognized Training Class for Mini Excavators.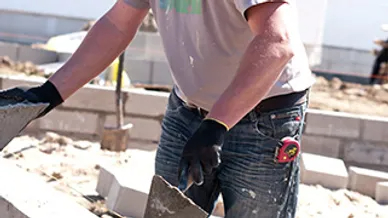 This online Concrete & Masonry course is designed to help you remain safe during concrete and masonry construction.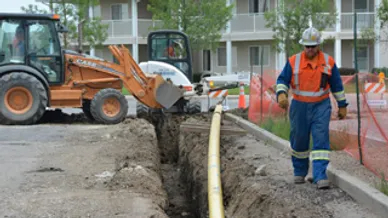 This online Alberta Common Ground Alliance (ABCGA) endorsed course is designed for planners, managers, supervisors, and employees who are required to develop, plan, or undertake any kind of ground disturbance.
DUMP TRUCK - OPERATOR SAFETY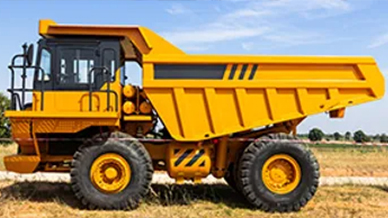 This class covers an introduction to the equipment, a section on anatomy, stability, maintenance and inspections, hazards, safe operation, and more.