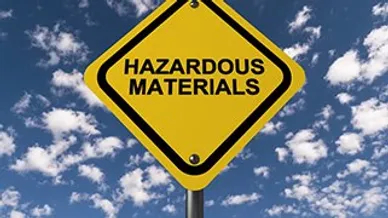 WHMIS stands for Workplace Hazardous Materials Information System. It is a Canada-wide system that provides employers and workers with information on the hazardous products that are stored and used on work sites.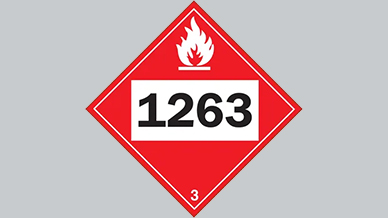 This comprehensive TDG training program is designed to provide both generic information on all aspects of TDG, in addition to facilitating specific to the worksite.
COMMERCIAL DRIVER TRAINING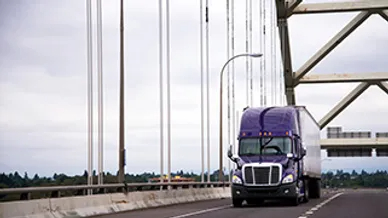 This online course package includes a variety of required and recommended courses that help commercial drivers meet legislated training requirements. Meets NSC requirements.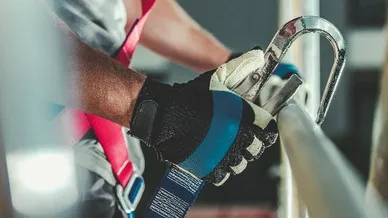 This Fall Protection course is designed to teach you the basics for effectively using, inspecting, and planning for fall protection.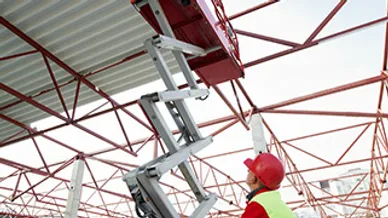 This online Aerial Platform – Boom & Scissor course aims to reduce the risks related to straight telescoping boom, articulating boom, and scissor lift type mobile elevated work platforms (MEWPs) by teaching you the fundamentals of safe operating procedures.
CONFINED SPACE ENTRY AND MONITOR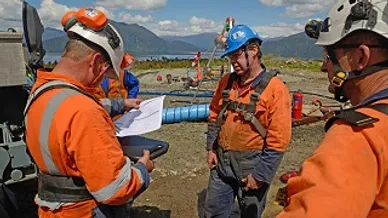 This online Confined Space Entry and Monitor course defines confined and restricted spaces, explains the hazards associated with them, and provides methods for assessing, eliminating, controlling, and monitoring those hazards.